Welcome to Spirit of India
---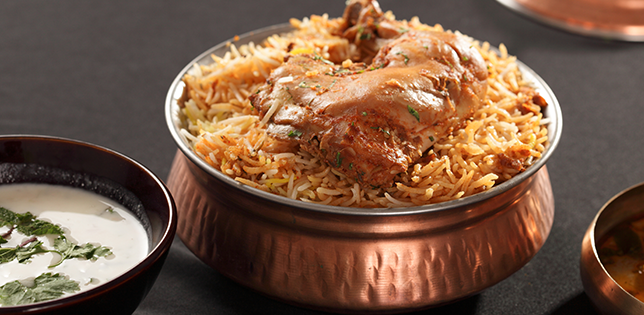 Spirit of India is renowned for its finest North Indian cuisine and traditional artworks.
The restaurant offers mouth-watering Indian dishes such as Chicken Tandoori, Rogan Josh, Kashmiri Pulao and much more. Our menu is designed to accommodate all appetites, from an entree to a main meal.
Great Indian from the North. I have been going here for years and have tried most things but always return to the vindaloo. I think this could be the best Indian food I have had and as anyone who likes Indian knows that is a big call. They just have something that kicks it into another level. - Urban Spoon
A Perfect Choice for your Celebration
Make a night of it and book out Spirit of India for some authentic Indian cuisine and Bollywood dancing. A large dining area, mood lighting and impromptu dance floor.  Our professional staff will take care of you every step of the way.
Enquire Now